The 2014 The Dude Hates Cancer T-Shirt Design Competition: The Winning Design
Here's this year's official TDHC T-Shirt, as chosen by popular vote.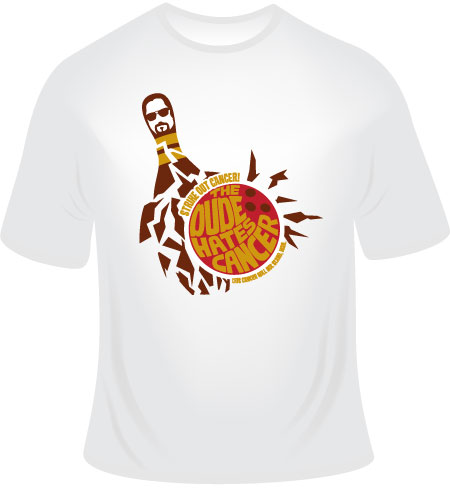 Past Winners
The Dude Hates Cancer's T-Shirt through the years.

2013 Winner - Designed by Tommy Creenan

2012 Winner - Designed by Scott Hartner

2011 Winner - Designed by J.M. Munwell

2010 Winner - Designed by Rob Stewart
The Voting Results
The Prize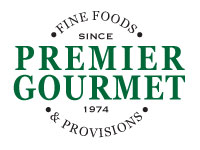 The winning designer of this year's t-shirt will receive an incredible Premier Gourmet Gift Basket — valued at $250! — delivered to their doorstep (along with a free copy of the t-shirt once its made).
Premier Gourmet is one of the nation's top gourmet retailers, with incredible selections of fine foods, housewares, fresh-roasted coffee beans, and much more. This basket will have a Dude-like feel, chock full of gourmet foods we imagine The Dude would partake in. You might even find some rug-patterned coasters in there. A fantastic reward for the awesome shirt you just designed!